now, a peep at the recent entries of my shopping diary:
girl boxers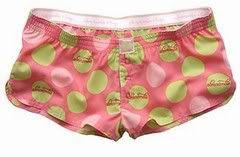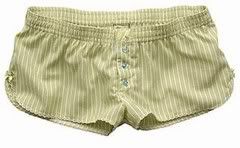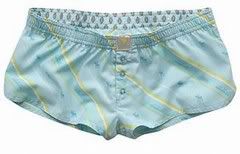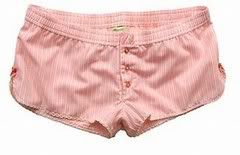 Glitter wristlets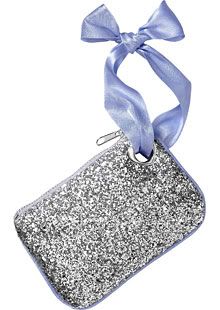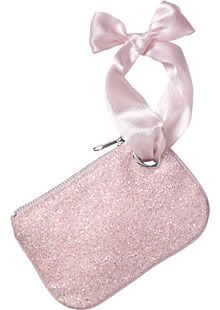 babydoll top
Baby Jane Tank (pink)
Tube Halter (lavender)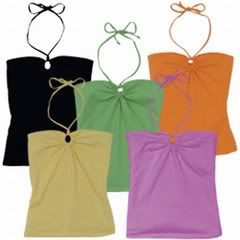 not forgetting the whole chunk of clothes i bagged out from the mango sales:
just bought 2 tarts- Angel Kisses and Vanilla Lace.
i haven't mentioned all those recent Christmas gifts.
and here's the gift i bought for one of my dearest friends, which i mentioned in one of my previous posts: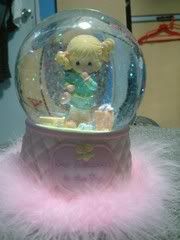 the words read:
Our friendship's in The Bag
oohh, isn't it cute? i love looking at it and i can spend the whole nite listening to the music and allowing it to sweep me away to lalaland or some other wonderland. i hope she likes it just like i do.