i received a really sweet note from one of my little students y'day:
the last part reads:
Anyway, i wish you a very
HAPPY CHINESE NEW YEAR!
she was my last student of the day and it was definitely a nice way to end the day of hard work.
here are pics of some of the kids i'm teaching at the music school:
The sweetie who gave me the note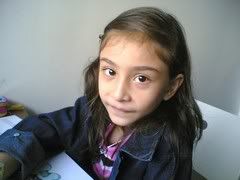 Sisters from India, daughters of an SIA pilot.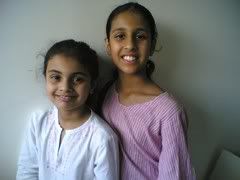 Cutie pies, Tiff & Theo.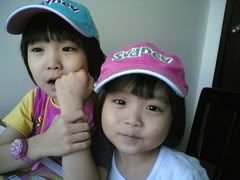 Nick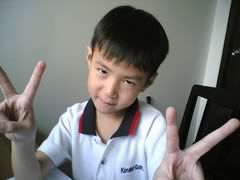 Harvey, korean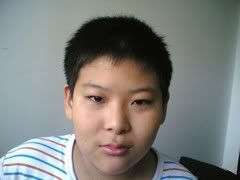 Little Nicole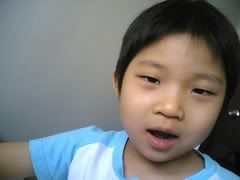 My darling, Rachel
after lessons was CNY shopping at Bugis with Bing and steamboat with Jac and Syl.
Then, as usual, mj again.
Jac and i got so bored that we started playing 5-10 and drinking beer.
hehe.