we visited
The Ship Restaurant
some time last week.
it's located at the 4th level of Shaw Centre, at the corner.
atmosphere was great.
very romantic and there were candles on our dining table.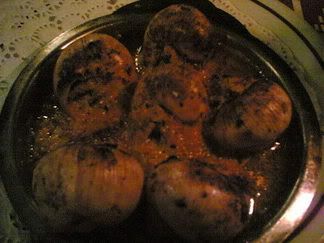 Garlic Escargots.
Approximately $12
we would never miss escargots wherever we went.
this tastes great!
one of the better ones i've tried so far.
Half Lobster & Rib Eye Steak.
*droolz*
Steak wasn't as good as my favourite ones from Phin's.
but at least this was comparable.
The lobster was cooked with melted cheese which i simply adore!
$30.90 for a set meal.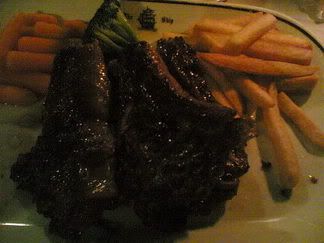 Three Little Lambs.
As the name implies, 3 slabs of lamb.
The taste of lamb lingers in my mouth till the next morning.
Would come back here again but not that often i reckon.
wanna peep at what i bought so far?
haven't been updating my buys ever since i'm back from Taiwan.
Thanks for the care and conern to those who have tagged here when i was going through those dark and stormy periods.
i'm feeling better now.
as what one of my precious friend said
time will make us see things through eventually.
i believe things will be better, not worse.
anyway, my loot recently: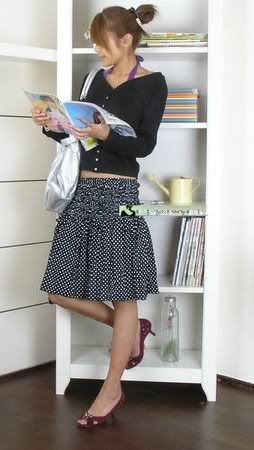 polka dot skirt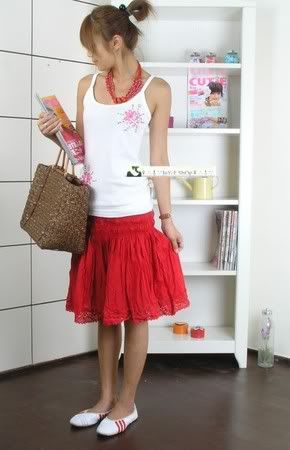 red eyelet skirt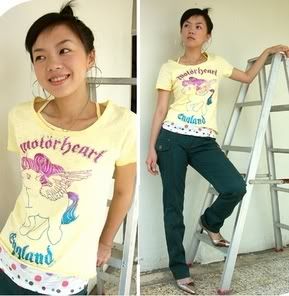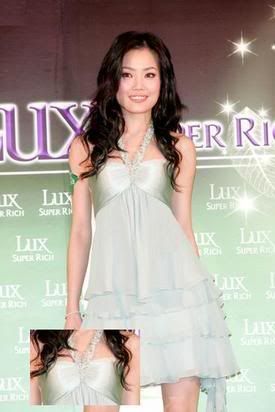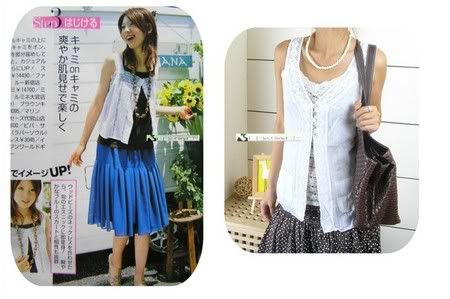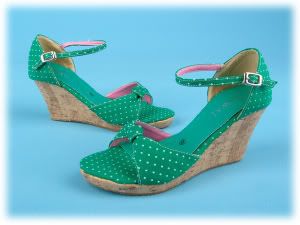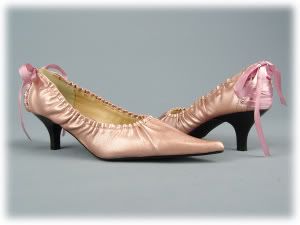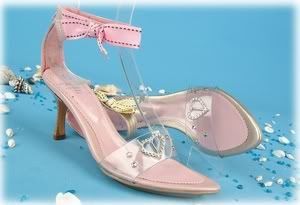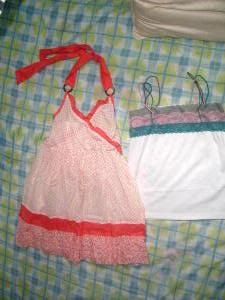 i also bought a fur jacket from MNG in preparation for my winter holiday next year!
Paige Poh, be prepared to welcome us with open arms!
heh, this is our plan for now, to spend some time with you over there down south.
lazy to take pics of it so shall leave this to be updated later.
Dear Jo, pls send me the KM8 pictures soon!
i wanna show the world how beautiful that place is!