i think i'm hopeless sometimes.
i just got back from my trip and i'm supposed to be really really tired from a long journey but the first thing i did when i got back was to go online, was supposed to only check my email but i ended up shopping!!
here's what i just bought: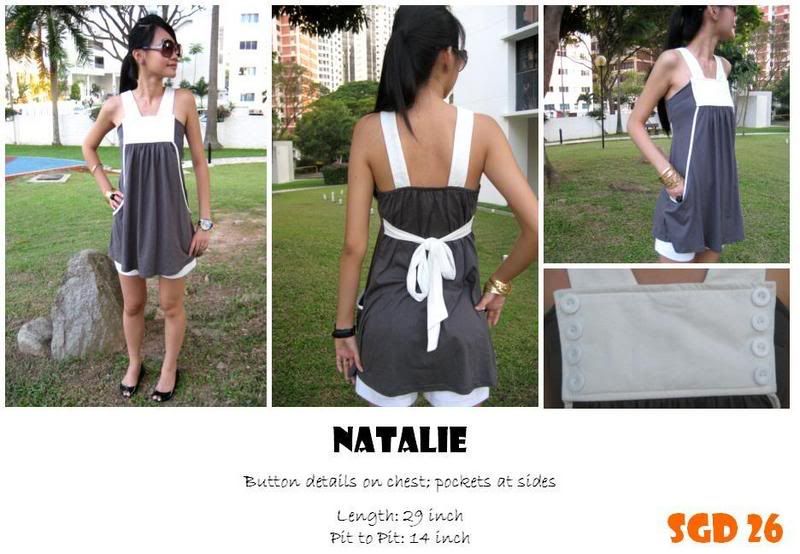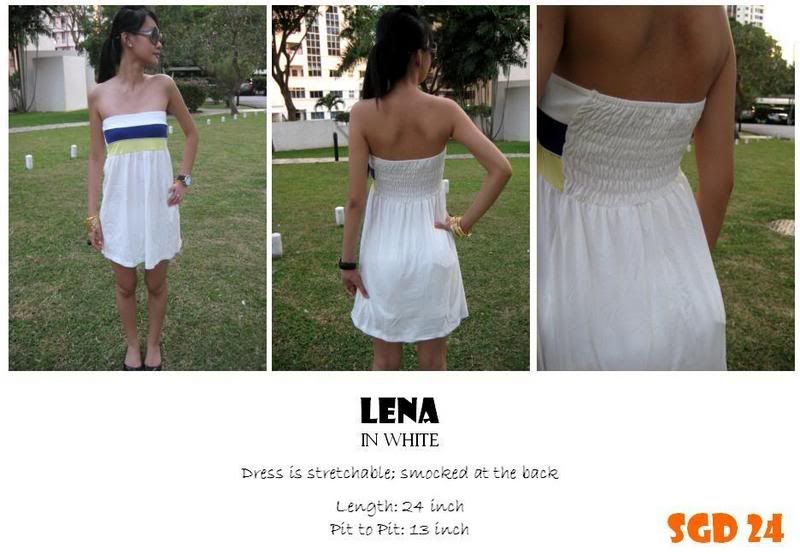 *yawn*
when shopping's over, i feel tired again.
will blog about my trip soon!
good nite :)