Hi!
Guangzhou Day 4! (Sept 2007)
On our way to lunch!
Homey is the name of my beloved cosy home in Singapore!
Every morning, we have to drink this really bitter herbal tea because we were all heaty and so proned to falling sick.
We're back at TAO again because we simply miss the food there and we wanna recommend our friends there as well.
Yummy brinjals that melt in the mouth!
Lonely Duck's picture.
actual dish, LONELY DUCK, 寂寞鸭。
It doesn't make me feel lonely but i feel unhappy eating this cuz it doesn't taste as fantastic as it's suppose to be.
The peanuts were cold and soggy too :(
thats why i said before, 2nd time at TAO's was a big disappointment.
hmm.. maybe the cooked changed? or we ordered the wrong dishes?
Bamboo clams, they were quite alright, but better if they were bigger and juicier.
If i don't remember wrongly, this is pork knuckles.
Salted eggs.
The rest said this was nice, for me, i'm not really an egg person so i can't say much.
Pork Knuckle Soup.
The soup is rich but extremely salty!!
Hu Nan Smelly Beancurd!
These are tremendously smelly and they really smell like diahhorea!
It's so much worse than the ones found in HK and TW.
Only a few of us tried it and 2 of us ended up spitting it out on the table cuz we couldn't take the pungent smell, one of them was me :P
the brave one who actually swallowed it...... will you have eternal bad breath?
Water snakes!
They look really slimy and scary but they tasted ok actually.
In the cab.
We came to this place because they wanted a professional haircut.
Puppies for sale at only SGD20.
Gong gong and toot toot
Toot toot and gong gong
Now it's our turn!
I past by a cute manicure parlour, it's so pretty in pink!
Yippy it's dinner time at Cafe Coral!
Eel bento set.
Toast!
Steak Set.
Baked pork rice, this is really yummy!!
_____________________________________________________________________________
Shopping buys!
Here are some stuff i bought during last month and this month.
I love this dress to bits!
I wore it to Fiona's birthday party last weekend.
It's comfy and easy to match.
Grey skinnies, that fit me!
Babydoll top that is slightly too big.
a box of 10 pairs of falsies!!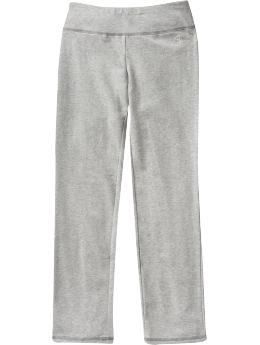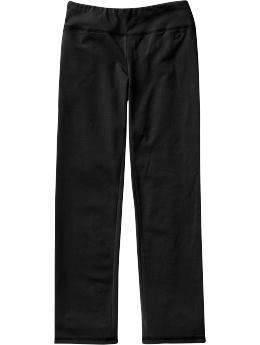 Yoga Skinny Pants from Old Navy in heather grey and black :)
maybe these will give me the inspiration to start learning Yoga which i alwayz wanted to but never found the groove to move.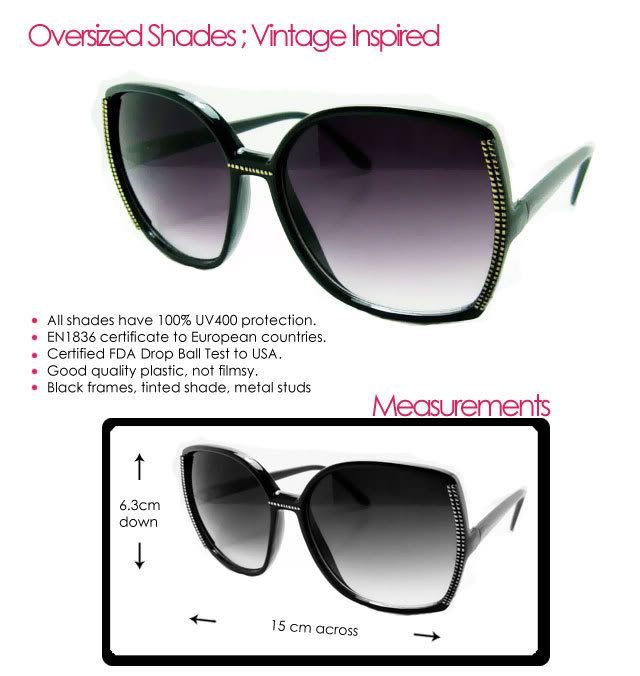 Oversized shades at only around $6?
i thought it was a super cheap deal!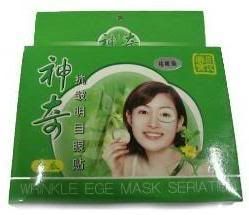 Cucumber eye masks, i heard they are really soothing, so i bought some to try but they haven't arrived in the mail yet.
Black heads remover brush.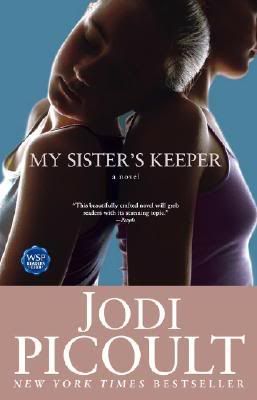 Jodi Picoult's My sister's keeper.
and another book about the biography of a Geisha in Gion, but not the memoirs of a geisha cuz i've already read that one years ago.
i've alwayz been curious and interested in the cultures and history of Geishas.
i find them very mysterious and i dream of having an interview with a Geisha, one who speaks understandable English would be perfect.
I have lots of food reviews too, but not today, very soon, i promise!
Bye and good night!
*yawnz*