i had my birthday dinner at Muthu's Curry with all my dearest friends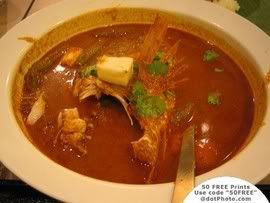 Fish Head Curry $20+ for the medium pot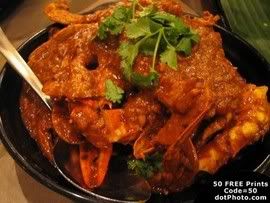 Sri Lankan Crabs
Price: can't remember
Tandoori Chicken
$4/piece
We alwayz happen to make new friends along the way.
Some of them come and go.
Some stay permanently, leaving beautiful memories that are carved in my heart forever.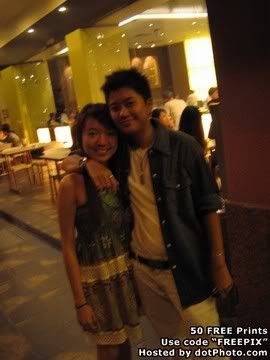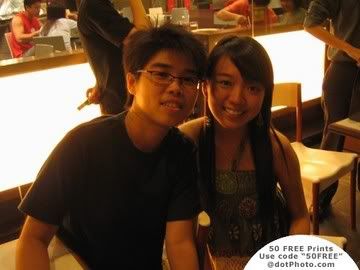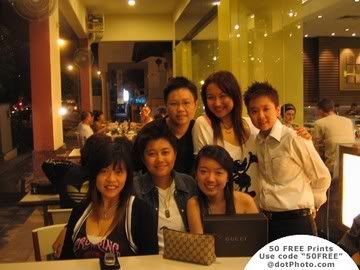 The peeps who gave me the Gucci clutch!
i'm loving it.
Thank you so much..
Next up at Sky Bar:
\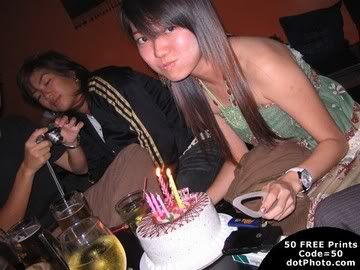 i have mumps.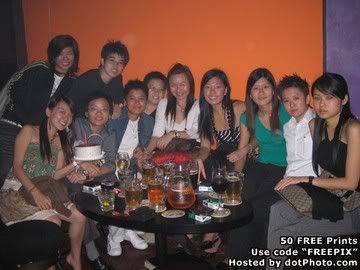 i'm flying to Taiwan tomorrow!!!
i need to rush off to pack my luggage now and have dinner with Syl and Yvonne.
We are going to play no-nok game!
i actually have lots more to blog and some other peeps to mention but i really have no time now, if i type anymore, someone will come here and kick my monitor.
Take care everyone!
i'll miss you all.