i had a pleasant surprise today.
as i logged onto FP, i received a PM from unker djXpire, welcoming me to the management team.
anyway, my latest splurge today: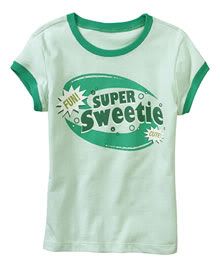 Super Sweetie Soapbox Ringer
i love the green shades!
and it's so vintage inspired :)
was supposed to catch Charlie and the Chocolate Factory on National Day eve, i even booked the tickets online.
and at the last minute, Bing told me that we had MJ plans with other khakis.
so we decided to sell off the tickets.
luckily we managed to sell them off to a young couple, 20 minutes after the show started.
hehe.
met up with a couple of friends on National Day.
we gathered to watch these beautiful creations: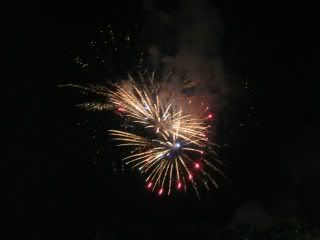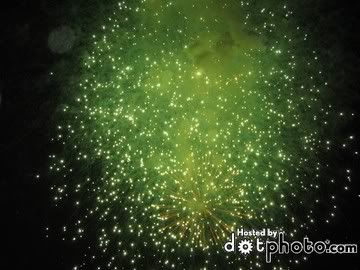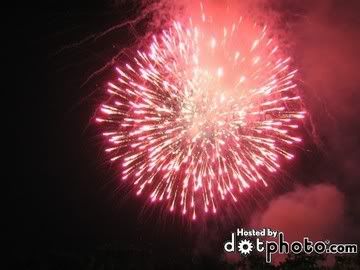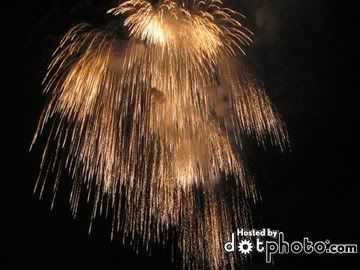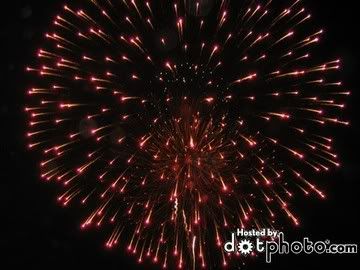 now, i dream of seeing these everyday!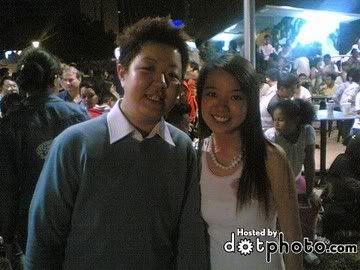 Han Han!
i was exilarated to see her here!
Right at the mouth of Glutton's Bay.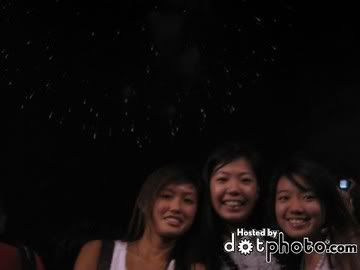 18 more days before we land in Taiwan!!!