i'm so happy with my buys today!!!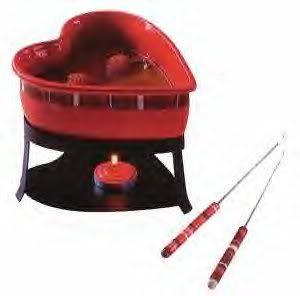 Heart Shaped Chocolate FOndue Set
i can't wait to use it,
but first, i gotta learn how to make really fudgy and sweet chocolate first.
Kitten Heels by Brazilliano Praia
i found it, after months and months and months of searching.
*heaves a big sigh of relief*
this is the cutest pair of soft shell crabs i've ever seen: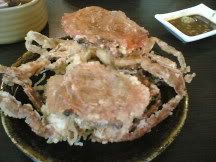 ain't they adorable??
they look like they were being cut out from a comic book. :P
i almost couldn't bear to stomach them.
and some pictures taken last week,
featuring the terrific dishes whipped up by Bing.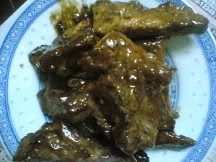 Pork Ribs with Coke
yes, Coke as in the soft drink, Coca Cola.
Thanks to diorsnow from sharing this idea.
results: REALLY GREAT!!!!
it doesn't taste of coke at all and produces this sweet but tasty gravy.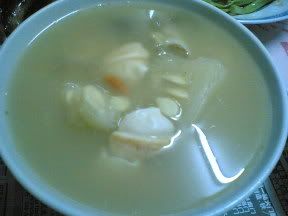 i call this the
Three Treasures Soup
cuz it contains sharksfin, abalone and scallops.
really delicious!!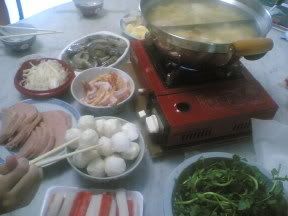 our mini steamboat last Sunday.
i love my cuttlefish cheese ball! :)