my new, recent purchases!!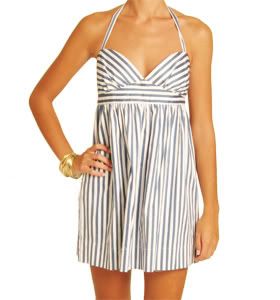 dress from supre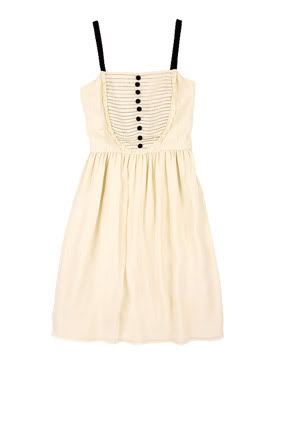 dietrich dress
from victoria secrets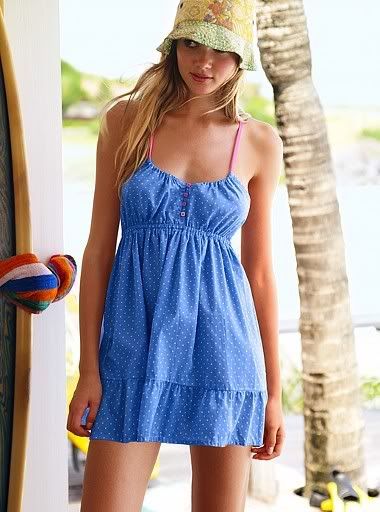 this is supposed to be a top actually but oh well, it will definitely be a dress for me!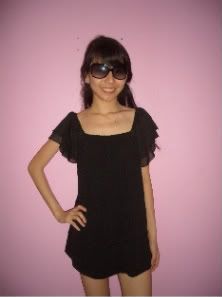 black flutter tunic top
Softbank 920T by Toshiba.
my very first Jap phone, unlocked!!
i'm loving it cuz it has all the cute icons and ringtones that sound like music from a musical box :)
sorry for the lack of updates though :P
i shall share some happiness with you guys, i'm going away in MAY!! (what a long wait...)
to somewhere very far away...