purchases this week:
Tie Dye Tube top from UO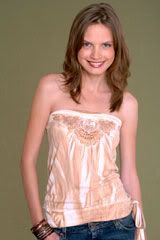 Ribbon Tube top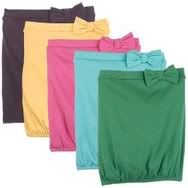 Interchangeable 3 Charm Choker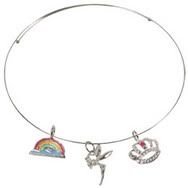 Loop NYC Butterfly Sky Beach Tote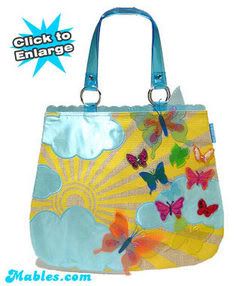 Meadow Beach Tote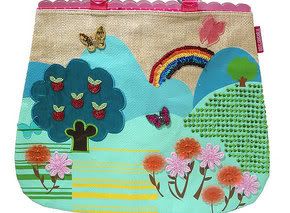 i may not get this as i paid up a tad too late during the spree, however, i secretly hope to have it. *hee*)
Nokia 3230
nope, this isn't for me, i was running and errand and helping someone buy it.
and here....
my shopping haul yesterday:
i love all of the tees and tanks i got!
Especially the retro tube top.
My wonderful dinner last nite: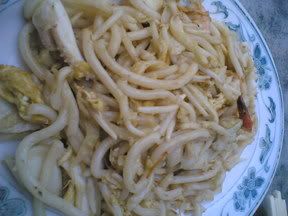 the much raved about, ever so delicious FRIED UDON.
it smells great, like macdonalds french fries, i'm not joking!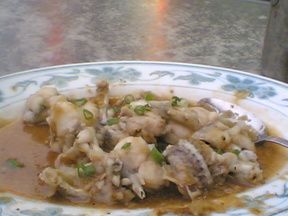 Steamed Live Frog with garlic.
looks yucky?
as a matter of fact, it is rather yucky.