sheesh, i'm down with a flu again.
i seemed to get hit with the virus every fortnightly.
i think i have totally zero antibodies in my system by now.
what a weakling am i!
anyway, my most recent purchases: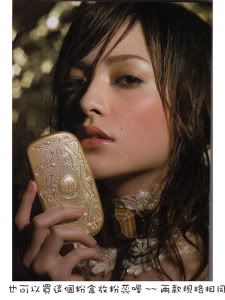 Majolica Majorca Pressed Fantasia
isn't the gold persian case so pretty?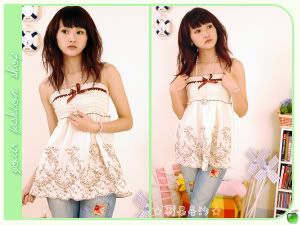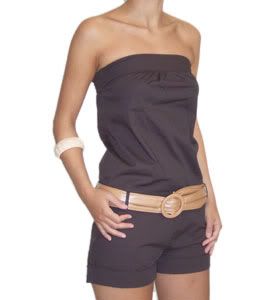 i think i should cut down on my shopping shit.
but pretty stuff are so irresistable!