Some reviews on restaurants i've visited lately:
The Garlic Restaurant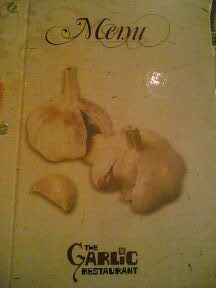 Mussels in garlic lemon sauce.
nice and tasty with fresh mussels!
6/10

Soft Shell Crab Mee Goreng.
Mee Goreng is nicely mixed with savoury sauce but for the price i paid for this, think around $12+, i can get a plate of nice mee goreng just as nice as this for less than half the price.
6/10

this picture is badly taken.
and the food tastes just as bad.
this dish is snail sausage pasta or something.
3/10
overall, i don't think i'll visit the garlic restaurant again.
but the mussels are worth a try, really!
Crystal Jade Kitchen
i'm so grateful that there's a branch of CJ opposite my home.
i love CJ to bits and we alwayz order the same old stuff when we're there.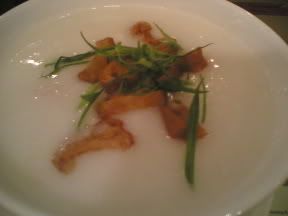 porridge!
texture is simply great and it's terrific, i alwayz yearn for more.
8/10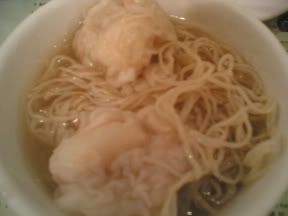 Wanton Mee.
the noodles are really springy and chewy, i'm not a noodle person but i like this alot.
wanton skin is soft and tender, prawns in it are fresh.
8.5/10
Porridge Based Steamboat
this restaurant is located along Liang Seah Street, it's called Park Deli Cafe, they have normal steamboat too and i heard some raves about their porridge based steamboat so decided to give it a try.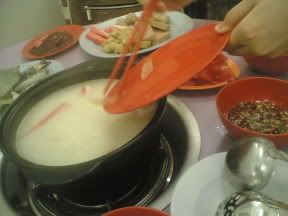 fresh meatballs, crab sticks, liver, veggies, luncheon meat, snow crab, prawns and all the normal steamboat stuff can be found here.
we simply dumped everything in and stirred the porridge occasionally.
now waiting for the stuff to cook and boil.
at first it was quite bland.
but after a while, it became more and more tasty.
and it's quite cheap too!
around $13+ per head.
6.5/10
Desserts at 记得吃
we found this along Liang Seah Street as well.
(we had this straight after the porridge based steamboat above.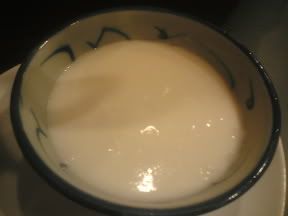 Steamed Egg White with Fresh Milk
you can choose to have it chilled or warm.
i took the warm one and it simple melts in my mouth.
plus, it's good for our complexion!
8/10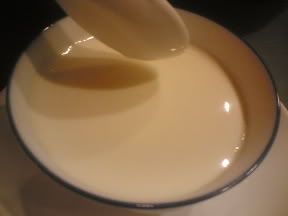 Steamed Ginger with egg white
i don't like ginger but if you like ginger, i think you'll like this.
V8 Cafe (Bugis)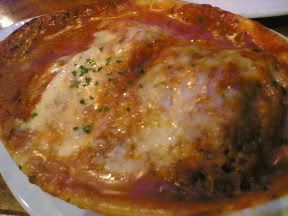 Baked Beef Lagsane
very poorly cooked.
the pasta inside was soggy and the beef didn't seem fresh.

i can't remember the exact name for this but it's something like Seafood Fried Rice.
sauce is nice and seafood is fresh.
what a relieve.
6/10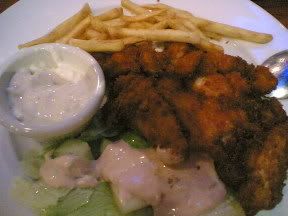 Chicken Cutlet
serving isn't very small and it's very normal.
5/10
Central (HongKong Cafe)
sometimes, i hate staying so far away in the extreme east but yummy cafes like these seem to make up for this at times!
Free drinks for every dish ordered.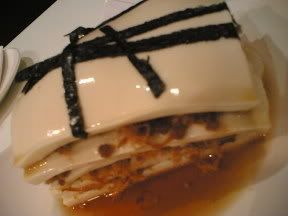 Thousand layer beancurd with pork floss
this was served chilled.
it's nice and soft and carefully layered with shredded pork floss found within.
i like this very much and it's only $5.50
7/10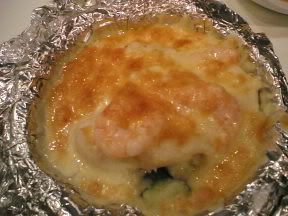 Baked Seafood Rice
i think i prefer their baked pork rice, it's much tastier than this.
4/10
Spicy Chicken Wings
very yummy!!!
8/10
Fish Head Steamboat at Whampoa Market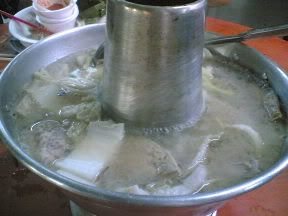 i felt like i was in paradise when i was having this.
the soup base is very very tasty!!!
and the fish inside is so fresh and tender.
i can't get enough of this.
this costs $21.
sorry i forgot to take down the name of the stall but it's at the back row, facing the shop houses, on the extreme right.
waiting time is quite long though and service isn't very good.
but the yummy food makes everything a little more worth while.
My Shopping List!!
no fanciful clothes, killer heels or lolita accessories for me this month.
it's all about cosmetics and skincare!!
Majolica Majorca Majolook eyeshadow palette!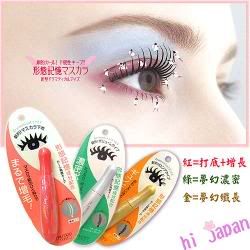 Dramatical Mascara by Shisedo, this is my HG, have been using this for years.
but it's a pity this can't be found in Singapore.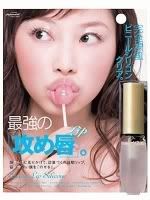 Sony CP Curvy Sillicon Lipgloss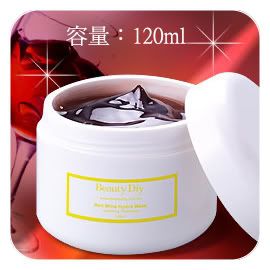 Red Wine Mask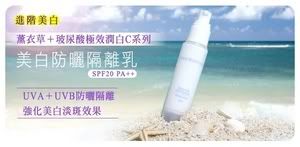 Lavender Base/Sunscreen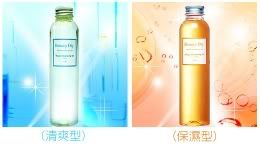 Magic Cleansing Oil
Jo's Birthday!
lucky jo is alwayz surrounded by sweeties and beauties :P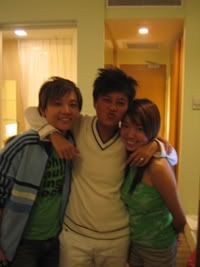 and drunkards.
just look at incorrigible us!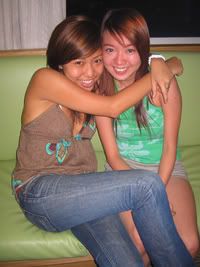 me and joanne!
2 more weeks before my holiday!
yes, i'm flying away again, what a longggggggg wait.