my recent buys and probably my last for the month.
and i'm glad that the month's ending in 2 days! :P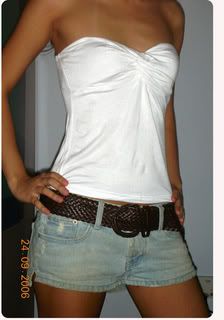 m shaped boob tube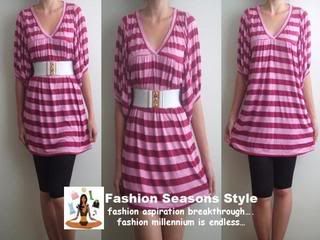 Hippie top! (thanks to Angel who inspired me to purchase this)
however, i may want to sell it away cuz it's a tad too big.
email me if you're keen and tempt me with your offers.
ilovedawn@gmail.com