Stuffs which i bought for the week: (it's Sunday today)
Durven Tank
Lace Trimmed Tank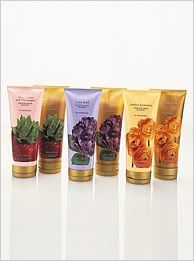 2 bottles of Strawberries & Champagne Shampoo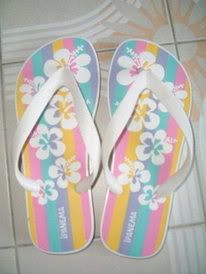 Flip-flops from Novo
and... a sari sash belt from F21.
On Friday, i had dinner with my friends, Pearly, Jo and Diana at Sanur Restaurant which serves Indonesian food.
It was a great choice to eat there!
i had one of the nicest and most fragrant rice in my life. hehe!
after that, we went over to Indochine to chill out.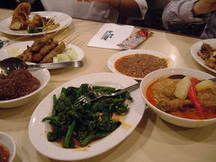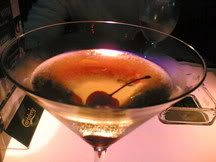 My Appletini