i am soooooooo lemming for this bag: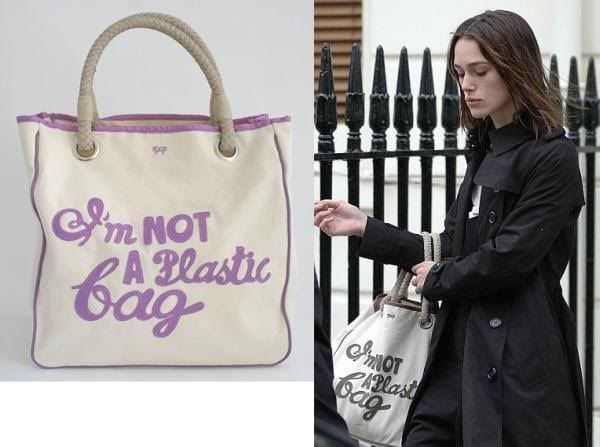 They say it's the most coveted bag of the year, the bag which caused riots in Hongkong.
and the saddest thing is that Singapore has decided not to bring it in i think for safety reasons?
and ebay/yahoo are selling it at ridiculous prices, mite as well just get a Gucci with that price.
luckily, there's a great deal here that sells this bag for only $46, deal is at SpreeHouse, livejournal.