some stuff i bought (again), and they're real steals!
that's the wonder of shopping online.
i don't have to step out of my house to purchase pretty stuff!
and coincidently, these items are all exclusively from the US.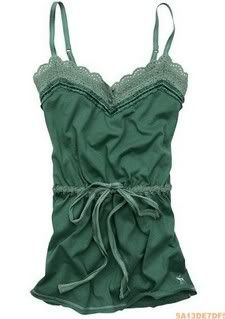 Abercrombie & Fitch Cami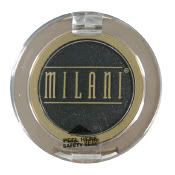 Milani Storm (i heard it's even better than Mac, thanks to Hazel!)
Jane Blusher in Blossom
thanks to Hazel and some good reviews from other users, i got this.
They say it's identical to Benefit's Dandelion.
Dandelion, unfortunately appears very very faintly on my cheeks no matter how many zillion times i swipe the tiny compact box until now, it has a dent! but i really love the subtle effect it gives, it would be better if i can achieve it with just one or two swipes but NO, i need a zillion swipes!!
i hope Jane can make up for this.