Hi!
Recently, i've been frantically shopping again!
and i think there's some things which i forgot i even bought/ordered!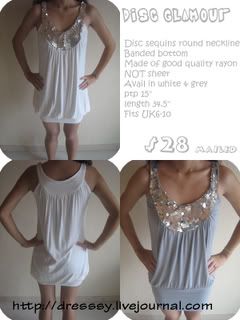 in white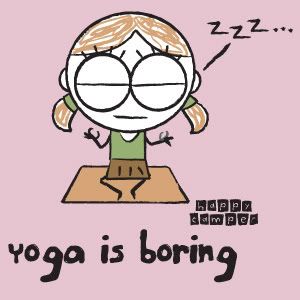 This is a tee from David & Goliath.
Tees are my next hit, i figured that i need more tees than tank tops/camis these days.
Finally i get to order body lotions from Bath & Body Works.
I chose the white tea and ginger fragrant because i like the smell of rejuvenating ginger though i hate the taste of it on my palette.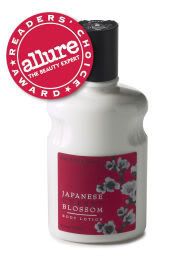 another one in Japanese Cherry Blossom!
this is proof of how much i miss Japan.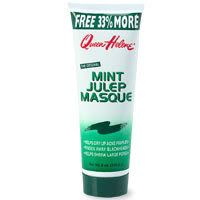 I gave in to temptations and ordered this cuz of all the raves about it online. I'm keeping my fingers crossed cuz i tried alot of skincare recommendations online but they all didn't really worked that well on me.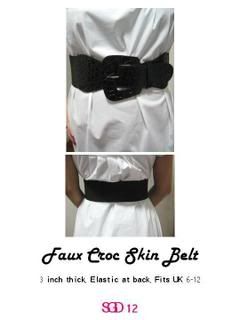 Croc skin elastic belt.
I love the elasticity of this belt and it helps to keep an oversized dress in shape :)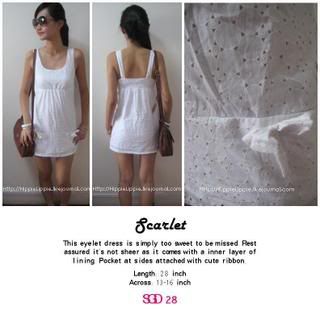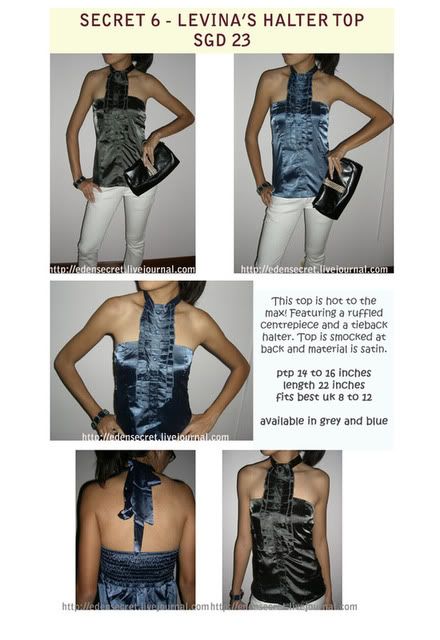 in blue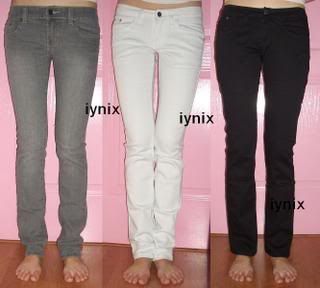 Skinnies in black and white.
not the grey one this time cuz i've already got them :P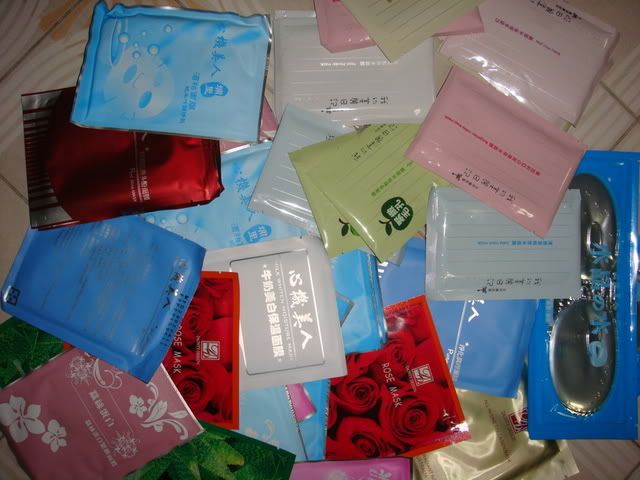 Masks which i bought some time last month.
They consists of 3 brands: Dainty Design, Xin Ji Mei Ren, My Beauty Diary, all made in Taiwan.
I like xin ji mei ren and my beauty diary masks, they come in alluring and yummy names like apple yoghurt, sake yeast, bulgarian white rose, pearl powder etc.
Dainty design masks somehow caused me itch and red patches which subsided in a few minutes though.
In fact, i tried many kinds of masks before like Olay, St Ives and they all made me itch, i'm not sure why, perhaps its the alcohol content that they have.
So far, most masks from Taiwan are my best bet :)
_________________________________________________________________________
Now, a post on my newly found favourite Japanese eatery.
Free starters for every main course.
Thick and very fresh slices of sashimi (salmon belly, tuna, sword fish)
Chawanmushi- it literally melts in the mouth.
Codfish hotpot.
This is ultra yummy with generous slices of fresh codfish and veggie.
The soup is really addictive.
It's bubbling
_________________________________________________________________________