Yippy yay!!!
i finally got my hands on this lovely piece by AnF: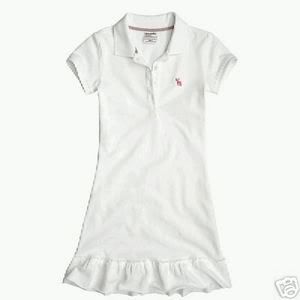 for those wondering where i got it from, i bought it off ebay!
it was my virgin purchase where i had to ambush at the last minute and bid to my victory!!
*lol*
bought stuff from ebay before but i alwayz used the
buy it now
button.
almost suffered a heart attack!
going off to town.
i'm gonna catch Mr & Mrs Smith later.
tata!