i just received this beautiful vintage belt with gold clasp:
it's really nice in real life and i like it very much!
i just ordered this after hearing all the raves about it: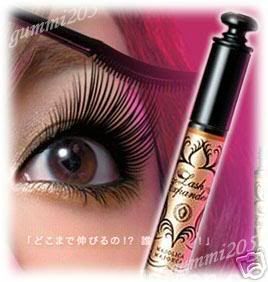 Recently, i have a fetish for rose scented products.
i am so gonna order these!!!
(cuz they are Rose scented!!)
I want my body to have the rose scent.
My hands and nails will be strengthened and the rose scent will be lingering on them too!
these are one of the latest products from Japan and they're selling like hotcakes in Taiwan now, i can't wait for them to arrive so i can drown myself to death with all these rose scented products.
one more!
i almost forgot: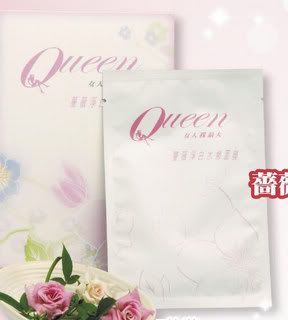 QUEEN Rose sheet masks!
besides these rose products, i am currently also using these: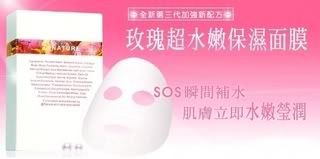 Rose sheet masks by @Nature!
they smell soooooo nice and refreshing, my face really feels very hydrated after using it.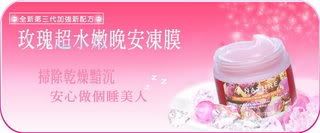 Rose Night Jelly.
my absolute holy grail.
i apply this religiously every night before i go to bed and leave it overnight till the next day when i wake up, it's like my night cream.
the texture is really like jelly!
this is not harmful to the pocket and it works miracles.
unlike other branded and expensive night creams i've tried, this still works for me the best, it's not oily at all and i feel like my skin is like a baby's the next day!
i love Rose Night Jelly!!!
if you're interested, you can order them here:
*CLICK HERE*
i'm a rose freak!
bye*