SHOPPING GALORE!!!!!!!!!!!!!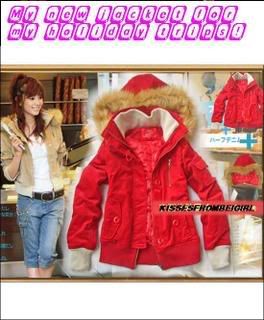 i got this in beige.
*i so wanna go to a cold place for my next holiday.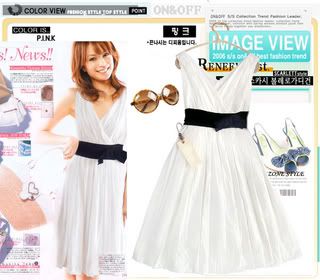 isn't this so pretty?
i'm already thinking of where i can wear this to.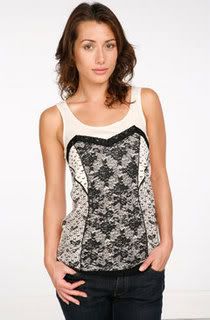 this top gives me a little gothic-lolita feel.
*i likey!*
what's wrong with yahoo mail these 2 days?
loading time is extremely slow!!!
i hope it gets better soon.