i just bought these again!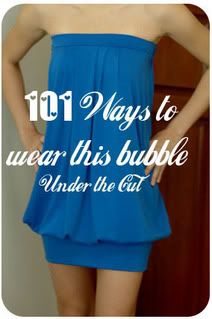 Royal Blue Bubble Dress!
i hope it isn't too big for me otherwise it'll have to go and i can save my damaged wallet a little bit :P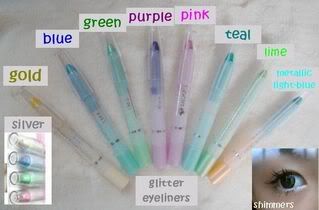 2 in 1 shimmery eyeliners!
i bought 2 sticks only :)
Happy CNY in advanced to everyone!
May we all prosper :D
and Happy Valentine's Day too!