i bought this pair of 'cute as a button' melissa pumps from Novo over the weekends.
it's very very comfy and soft.
i can bend it anyhow i want cuz it's so flexible!
and the best part is that is has a bubble gum scent instead of the stinky rubber smell that most shoes come with.
it's totally yummy*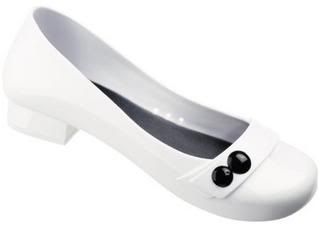 i bought these 2 tops too!
cuz they were so cheap and sweet.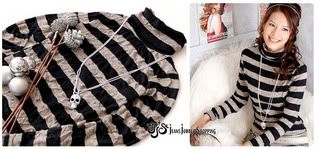 Once again, it's my favourite season of the year.
Merry Christmas to all!
Bye 2006, i'm glad you're leaving, (you suck*)
I hope 2007 would be a good and lovely year for me and for all!