it's been a long long time since i patronized Abercrombie & Fitch as well as Hollister.
and today, i just did it again!
i miss those soft and comfy litle camis!
Here's what i just ordered: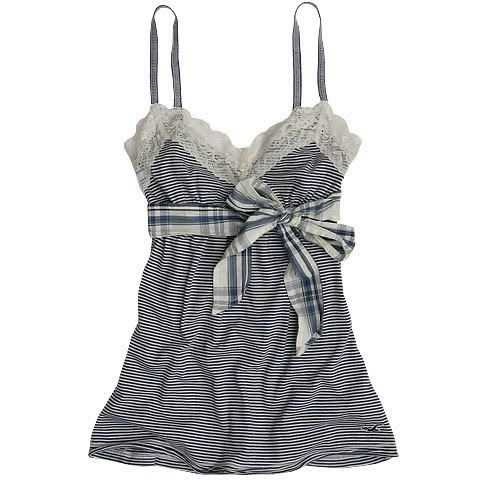 and a shirt dress which arrived in my mail this morning!
Shirt dresses and stripes seem to be my latest fetish now!