it's 4 days to Christmas, my favourite time of the year!
but until now, i've absolutely no idea how christmas will be like this year. :(
December to me and lots of others means shopping and splurging usually 'unnecessarily'. and yes, the shopping bug hit me again today!
within one day, i snapped all of these up online.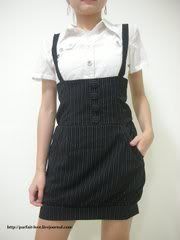 The seller calls this piece 'Madison'.
I bought the one in Sea Green.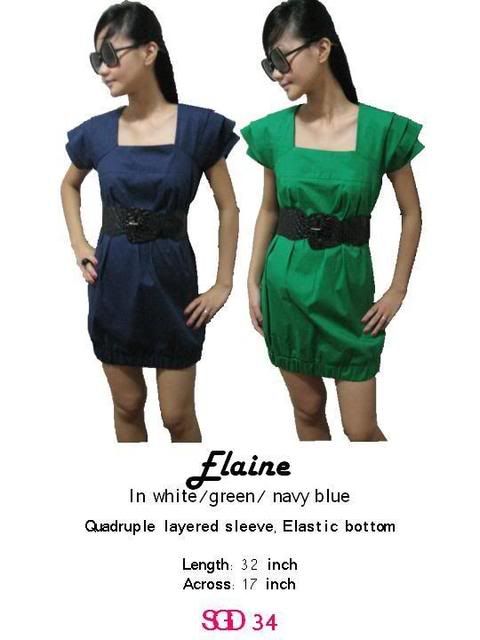 I bought the same dress in Black which isn't in the picture here.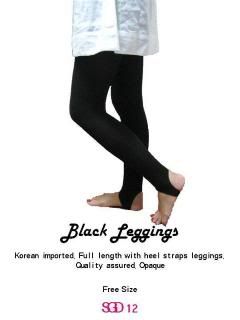 Keyhole legggings!
Instead of using my feet to shop, i use my fingers to shop, while sitting down on my bed, sometimes i can even lie down and buy things online when my back is feeling tired.
How easy can shopping get these days. ;)
Also, some time last week, i bought these:
Ferrero Rocher 'rondnoir', straight from USA.
instead of the usual hazelnut chocolate, the rondnoir is a unique combination of a dark chocolate cream surrounding a "black pearl" of fine dark chocolate, within a delicate, crisp wafer topped with crunchy dark chocolate morsels.
I kinda like it, but i feel it's more or less the same as the usual ferrero rocher, but still, being the chocolate lover that i am, i wasn't disappointed with the rondnoir.
and i bought many many masks!
i've never bought so many masks in my life.
will update pics and some reviews about these masks soon.