Day 3 @Phuket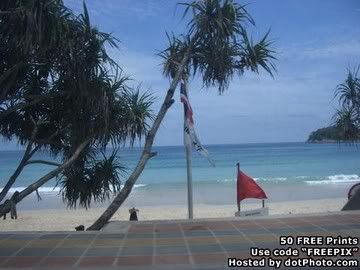 we're off to Kata Beach!
we booked Mr Manit (the one who arranged our island hopping and snorkelling trip) to bring us around Phuket Island for one whole day at a full sum of 600THB.
i think it's very worth it as taking cabs around Phuket ain't cheap.
and the roads at Phuket are winding and may be quite steep to drive around.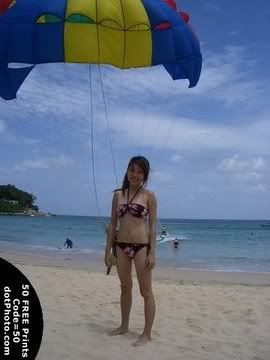 the people behind me kept temting me with the big and vibrant umbrella.
they gave me an opening price of 1200baht for parasailing which i acutely refused.
that's daylight robbery!
i was actually offered only 500baht over at Patong the day before but didn't go around doing it due to the bad weather and strong winds.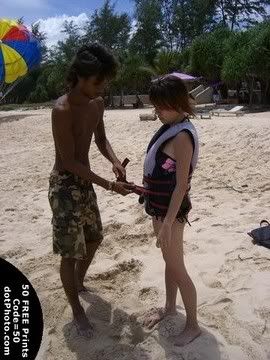 after a long time of price haggling, we finally settled for it at 600baht.
fully geared and ready to soar!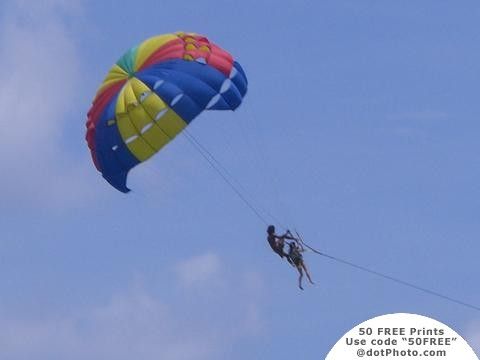 in the sky with spiderman behind me.
i was so scared!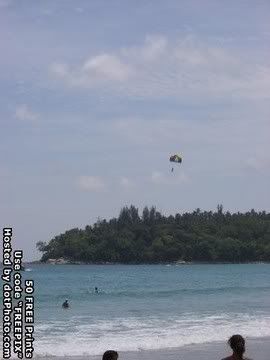 i was so far away and at one point, the parachute sank quite low that my feet almost touched the waters.
Kata Beach is cleaner and the water's clearer than Patong.
it's quieter and less crowded.
i actually enjoy the tranquility alot over here.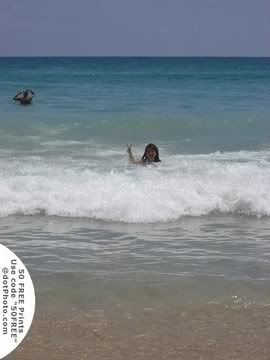 the waves are fierce and strong!
enjoying a coconut drink under the hot sun!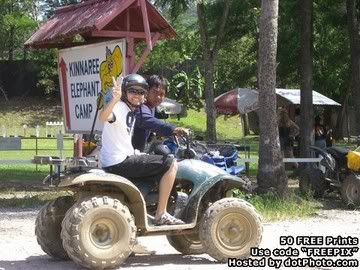 ATV Adventure Ride.
800 baht for 30 mins.
We had lunch at Phuket Town.
Mr Manit brought us to this place which serves really fantastic Hokkien Mee!
it's the best i ever had and this place is very famous among the locals too!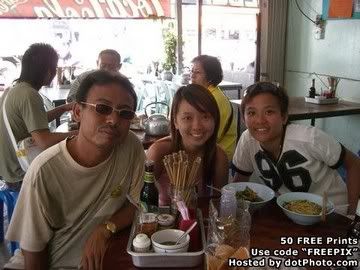 Shopping at Central Festival, the biggest shopping mall in Phuket.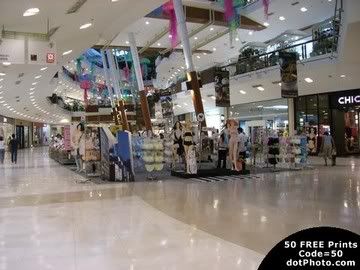 \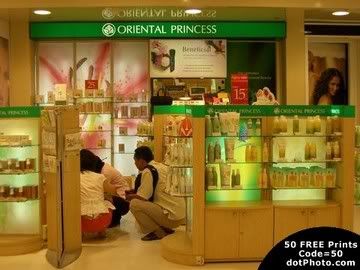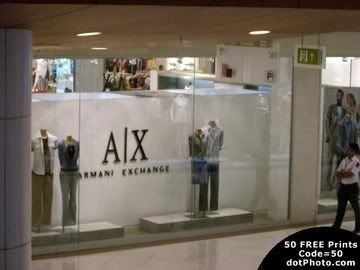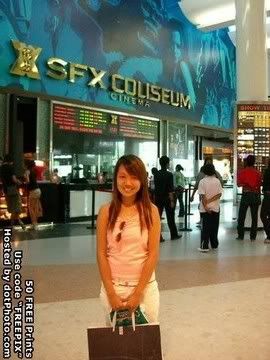 i even found Mister Donuts there, the same one which i saw in Taipei.
but pls do not try this.
it's not even half as nice as the ones i had in Taipei.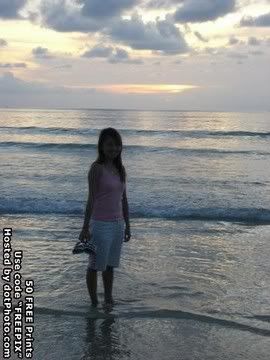 back at Patong.
i just can't bear to leave the beach!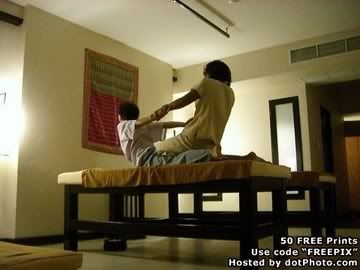 Traditional Ancient Thai Massage @Burasari.
The masseur nicknamed, "Nar", has excellent and very professional skills.
it costs 500baht for one hour.
may sound steep but every cent is worth it.
Dinner at Zen Japanese Restaurant along Patong Beach.
it's quite prominent.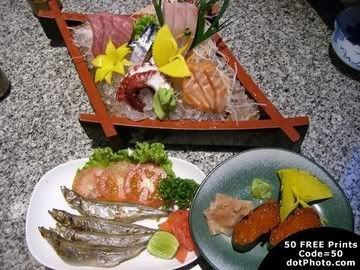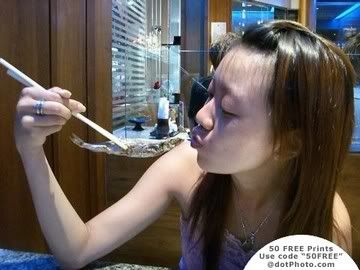 i enjoyed the food here very much.
It's very very fresh though the price is not exactly that cheap, but still, slightly cheaper than here in Singapore.
their washroom is freezing cold, like my fridge!!
next up, eating again at SABAI SABAI.
it's alwayz overflowing with customers and i was told this is one of the best restaurant in Patong.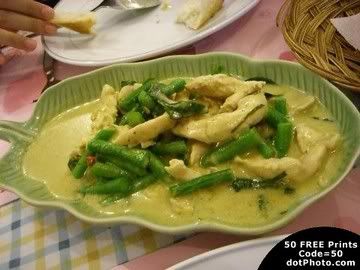 Savoury Sweet green chicken curry.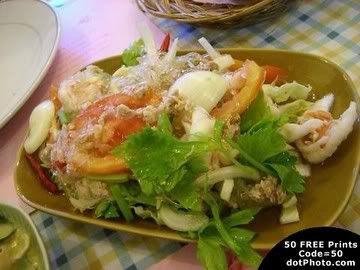 Seafood Salad.