my hauls from FOS, JB: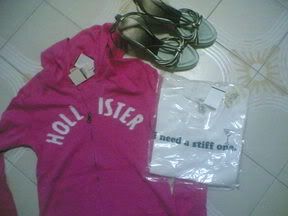 we were all madly shopping.
and i'm so happy with my espadrilles from Vincci!
finally found one which fits me perfectly :)
bought some snacks from the tidbits store too.
found this "Strawberry Quaker Oats", been looking for this for years man!!
and Durian Chips!
Yumz!!
some pics taken at The One KTV, Beverly's birthday party last Saturday.
as usual, we were all ecstasized by alcohol.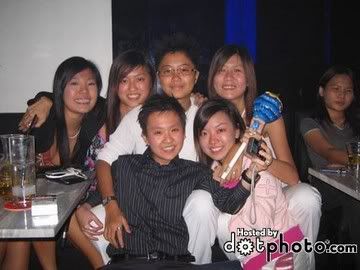 (until now, i'm wondering when was this taken)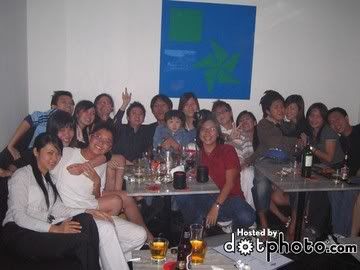 we, the crybabies.