My Shopping Loot from Guangzhou/Hongkong
with 90% of my buys from Guangzhou.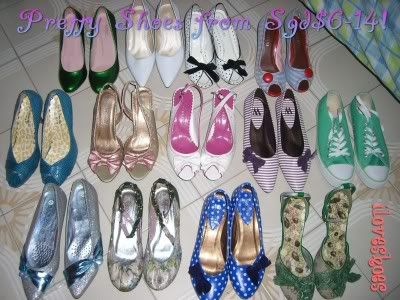 13 pairs of adorable shoes!
the most expensive pair being SGD14, the rest ranging from SGD6-9.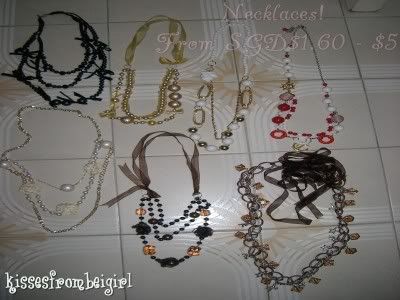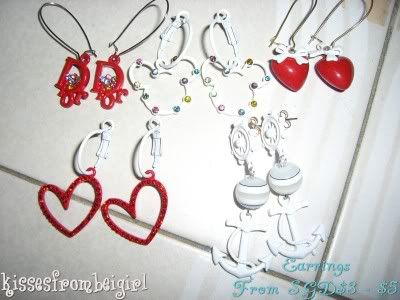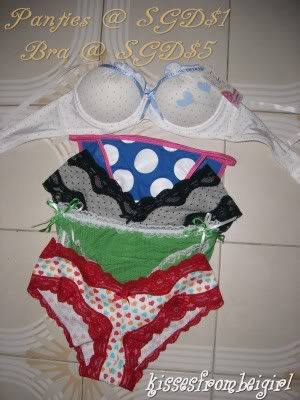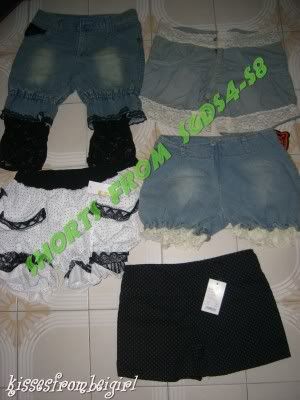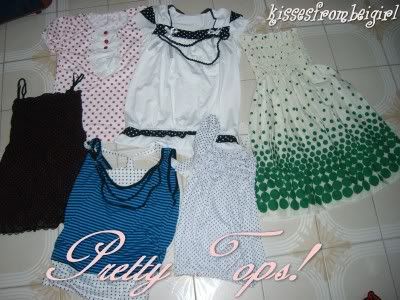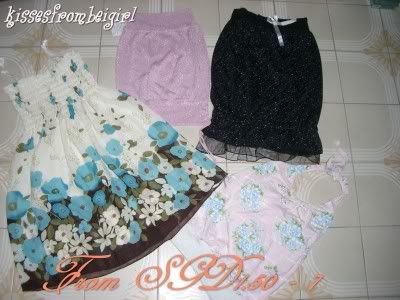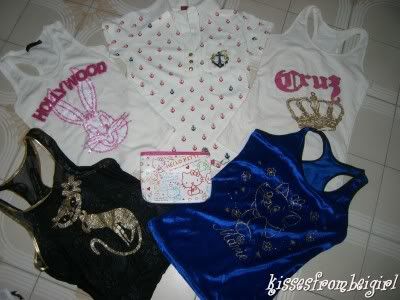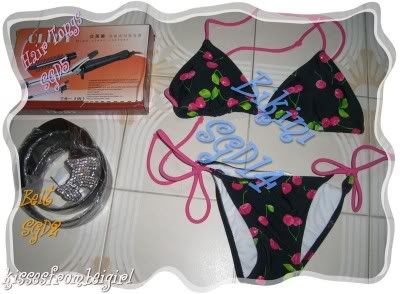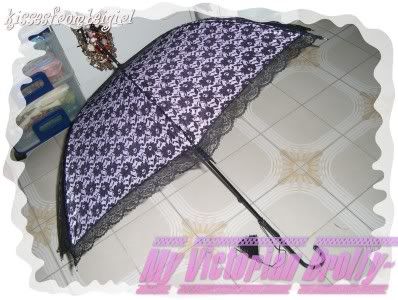 Did my nails there as well.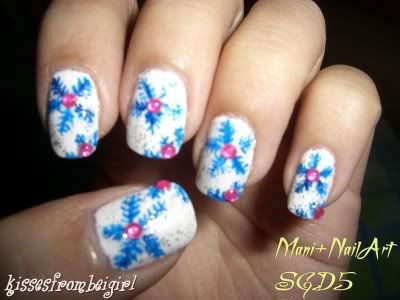 Will upload more pics of my recent shopping loot done after coming back.
That's all for now!