Day 3 @ Disneyland
Journey to Disneyland takes around one hour by MTR from Kowloon district.
We're on the Disney Train!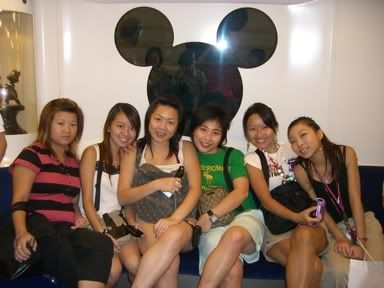 A warm Thursday morning filled with lots of Disney enthusiasts.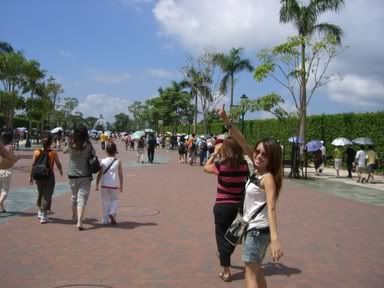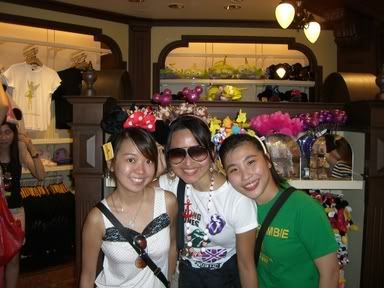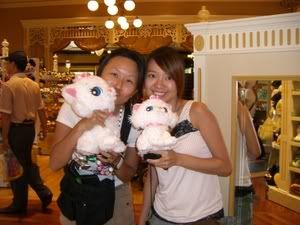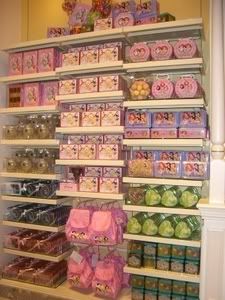 Disney stores selling toys and souvenirs were all around.
The lovely packaging of biscuits and chocolates makes you wanna bring every one of them home.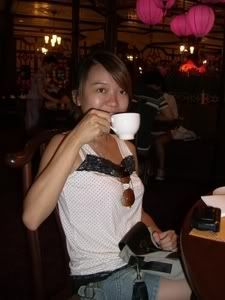 Yum Cha at one of the restaurants within, we were thankful to have found this to satisfy our hollow stomachs.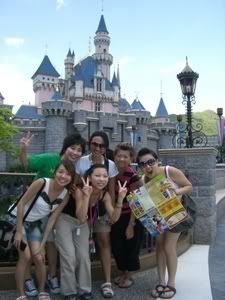 Sleeping Beauty's castle.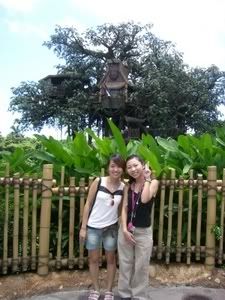 Tarzan's Tree House.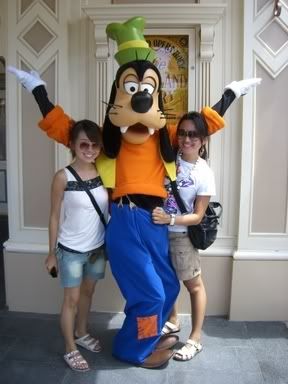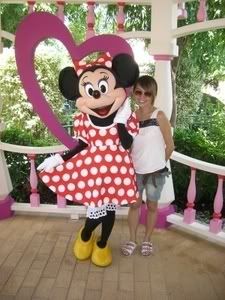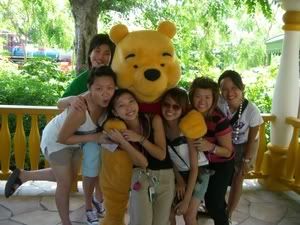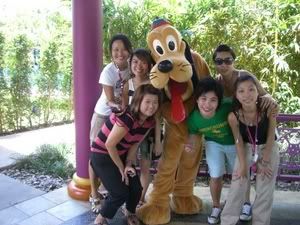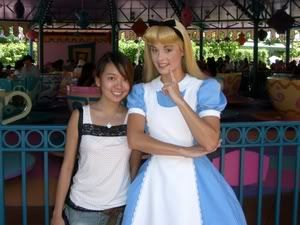 Photo taking with the celebrities.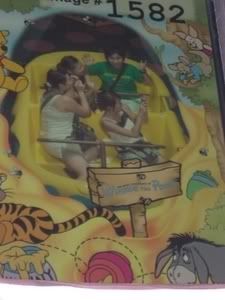 We were on Winnie the Pooh's Adventure Ride and this picture was snapped.
Pooh's Hawse!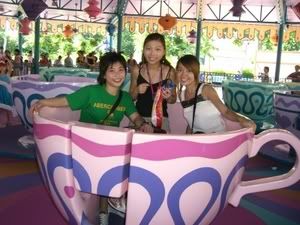 Drunk and spinning.
Disney on Parade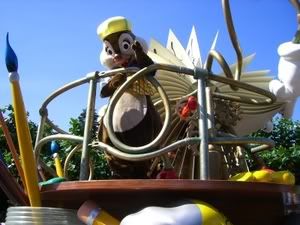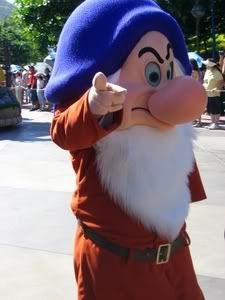 He was really pointing at us cuz we shouted, "Grumpy!"
I heart Grumpy, he's a cutesy!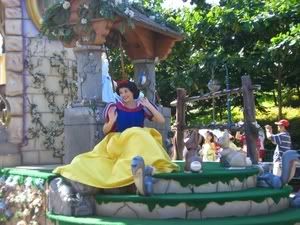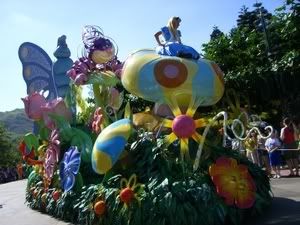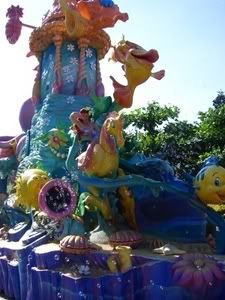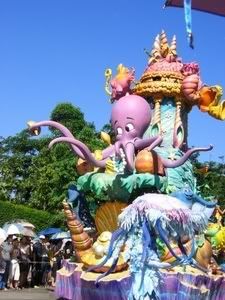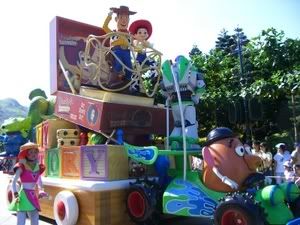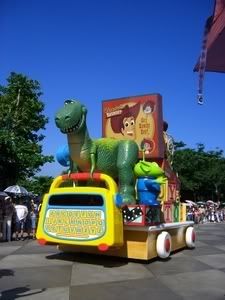 Roller Coaster Ride with my favourite people.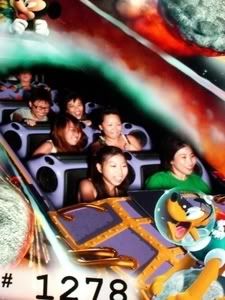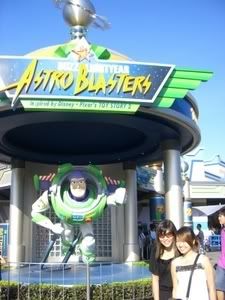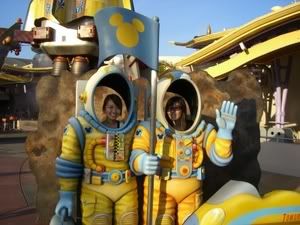 16 years of solid friendship and more to come.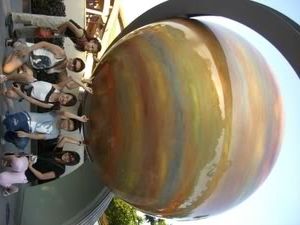 Sheer bliss under the same planet.
On Main Street, USA.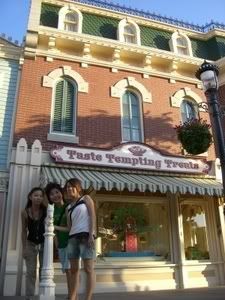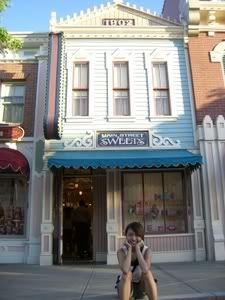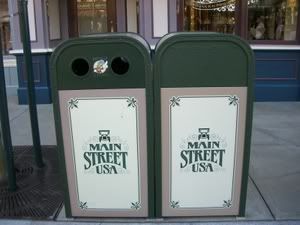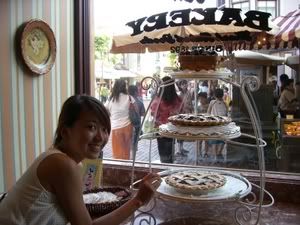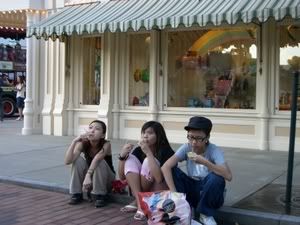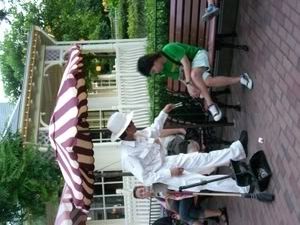 Even the cleaners are smartly attired.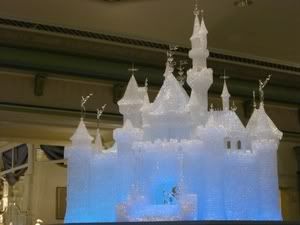 i call this a beautiful work of art.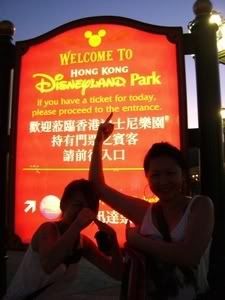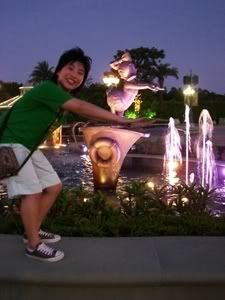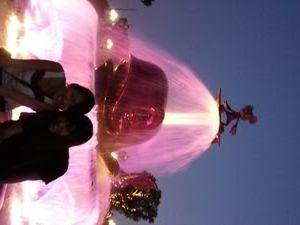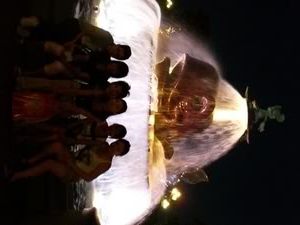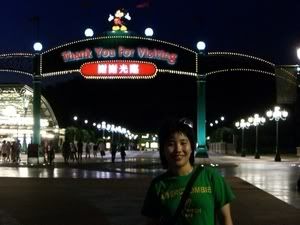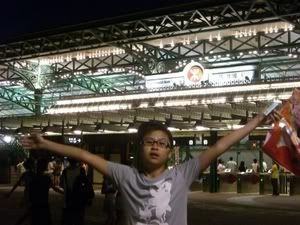 Disney Train Station, on our way back.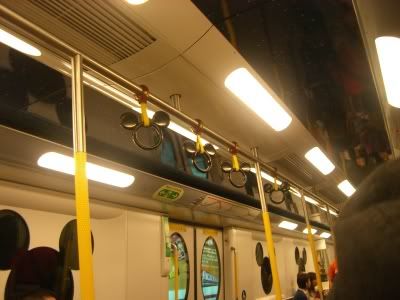 I can't get enuff of the trains.
I fell in love with Mickey all over again.
Back to Mongkok.
Everytime i visit Hongkong, this restaurant which serves excellent Jap style cheese fondue is on my must-go list.
It's terrific and second to none.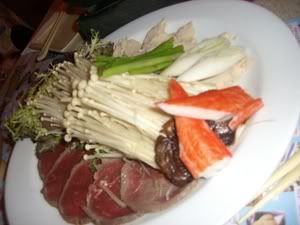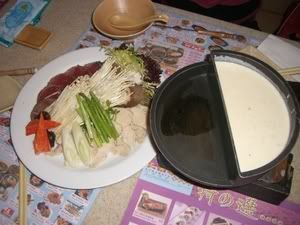 I seriously did not manage to find anything similar to this anywhere else in the world.
It's located along Sai Yeong Choi St South.
On the 3rd storey of a building directly opposite California Fitness.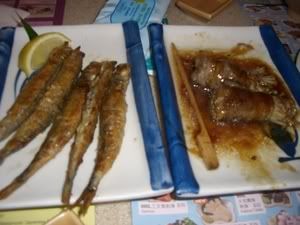 Besides the marvellous cheese fondue, they have other Japanese delicacies like another of my favourite Shisamo, Udon, Hot Pot dishes and such.