My Birthday!~
it's been quite a while since i've really celebrated my birthday with so many close friends.
the past few years, i have been away on holiday trips during my birthday but this year, i'm home!
Thank you all so much for your presence and for making the effort to come down.
and apologies if i did not entertain well.
i was busy getting drunk but i remembered most of what happened this time!
Many thanks for the perfume, i love the mild, yet refreshing and sweet scent :)
Friends whom i've known the longest in history.
i miss kindergarden, primary and secondary school days with you girls getting scolded and caught by the teachers for doing silly stuff like gambling in the teacher's toilet.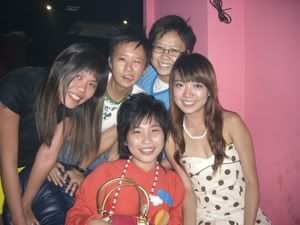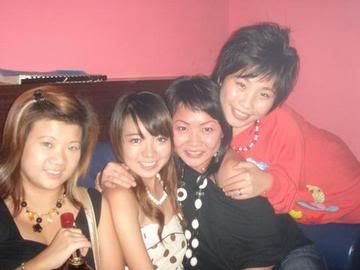 You all are my peace, laughter and joy.
Thanks dear Jenn for the netscard, i like it alot and it's very thoughtful of you~
Jo, the organizer.
You're the sweetest :)
My photographer for the night~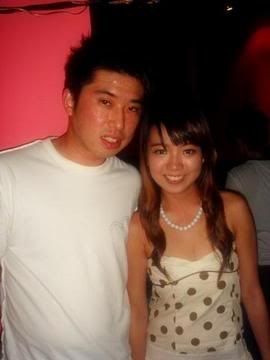 The rose was a pleasant surprise.
Thank you~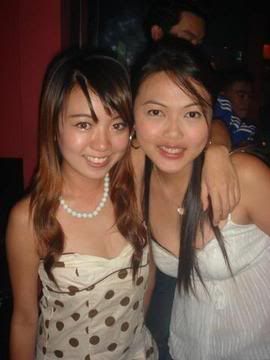 I'm her cuppy cake, she's my KKJ.
Madam Leong and the pretty alcoholic sisters (i'm saying them lah).
My pillar of strength and my care takers :)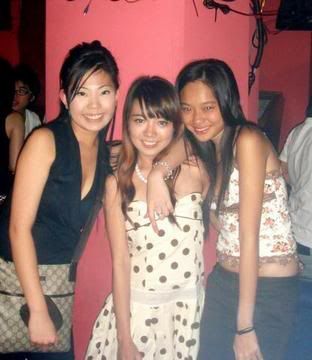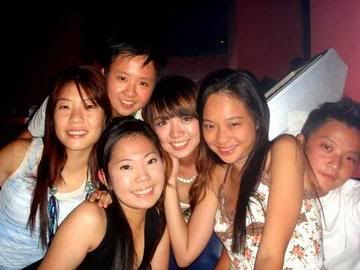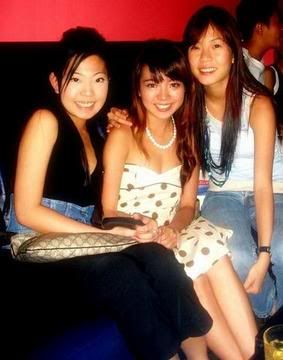 The alcoholic sisters really live up to their name.
Ask them what they got for my birthday present.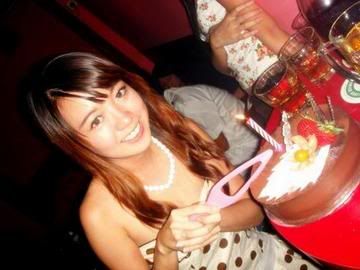 Thank you Weizi for the cake, i love chocolate cakes!
and i have 2 cakes this year :)
for those who came later, i'm so sorry that i didn't have the chance to take pictures with you guys as i'm half gone.
Really appreciated you all for coming down despite your busy schedules, i.e Doctor Tong, my dearest Pearly Honey, Karyn, Sharon and Yang Wen- i'm really extremely surprised to see you! You still look as good after so many years :)
Presents received: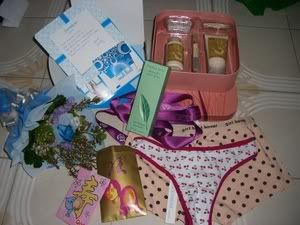 Thanks for all the gifts, angbaos, alcohols!
Thanks for making me rich, happy and drunk,
Thanks for EVERYTHING!