argh, photobucket is so slow today.
i feel like kicking my monitor now.
well, this week is all about shopping, shopping, shopping!
everywhere i go i see familiar faces,
town suddenly seems like zouk, i see people i know everywhere.
except that they're all not drunk :P
my buys: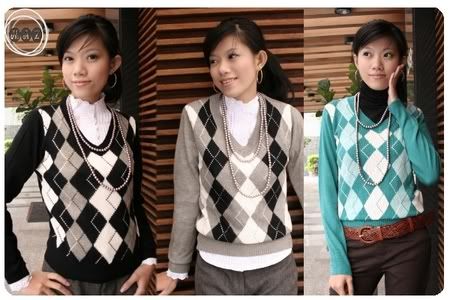 i can't decide on the grey or black.
and so,
i got both.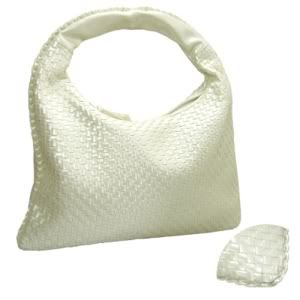 and some tops for CNY,
i'm too lazy to post their pics.
i did my nails today!!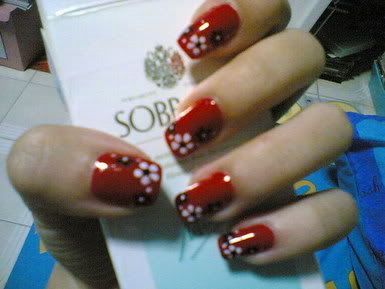 very CNY ya?
i love this Big Red Apple shade.
it cost me $28.
darn, manicure in Singapore is friggin' expensive.
with this amount in BKK, i could have done manicure +
pedicure,
twice.
we caught
The Memoirs of a Geisha
some time early this week.
it's awesome.
exactly like the book.
Sayuri is stunning.
and i congratulate Gong Li, for playing the role of a mad woman so successfully.
its so good that i feel like watching this show again.