i started my online shopping frenzy again!!
or should i say, i started my shopping nonsense again, i'm addicted suddenly and i can't stop buying stuff.
my limited edition Adidas jacket!!
my love :)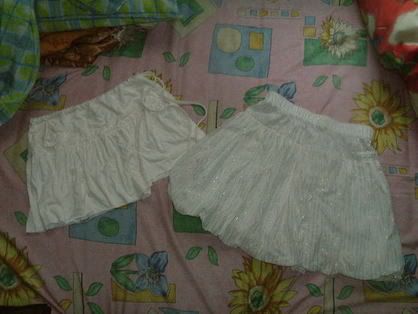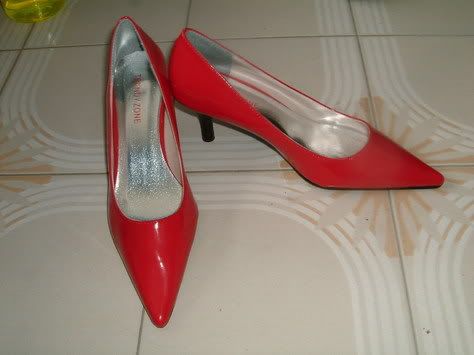 my CHILLI shoes.
i wanna live in them :P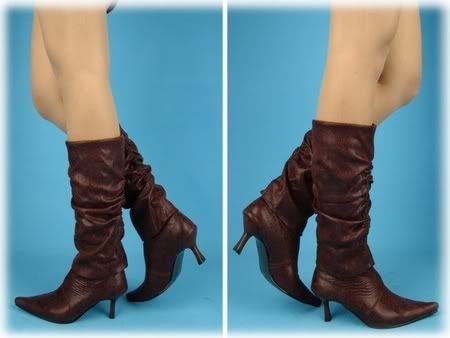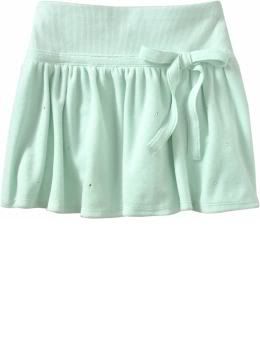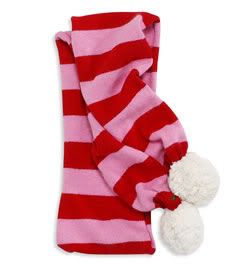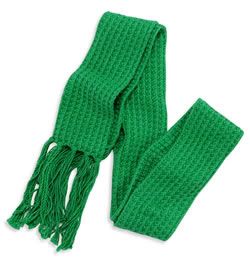 and for those who asked about where i did my hair,
it was done at LE SANDY salon in Tampines.
do PM me for more info.
good night all!
i carry your heart.
i carry your heart in my heart.
have you watched
In Her Shoes
?
If you haven't, well, you shouldn't miss it.
Jo, this show is so
you
.