*wheeeeeeeeeeeeeeeeeeeee!
I'm awfully happy with my nails!
Finally did my nails today for CNY, my very first time doing acryllics design:
Left hand
Right hand
Both hands!!
I always patronise this manicurist named Celine whenever i do my nails because i think she is really innovative and has a flair for nail designs!
She used to be working at this shop called Fingertips but ever since 2 months ago, she shifted to Rocher Centre (somewhere opposite Bugis Village) and started her own mani/pedi business, the shop's name is De Nails Secret.
You can call 63923919 for appointments, do look for Celine for your nail art and do say that Dawn (me) is your referrer :D
Some shopping i did recently: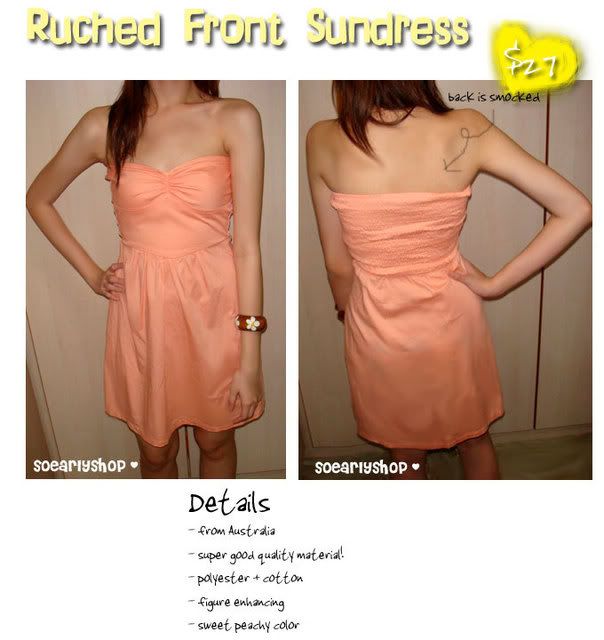 Sundress from Supre.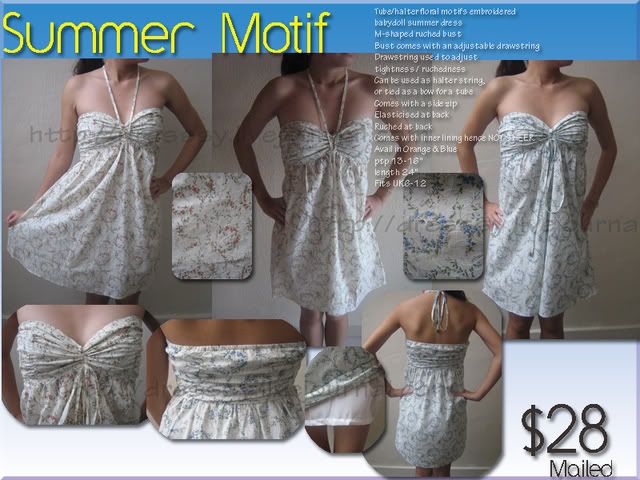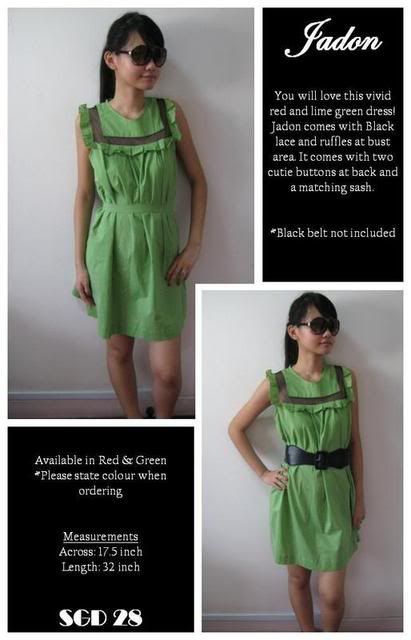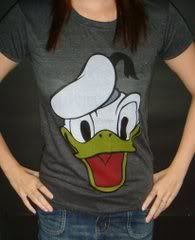 _______________________________________________________________________________
Happy CNY to all!
May you be blessed with good health, fortune and happiness :D
My new bangs
Penguins!
Tata :)