My January-February 2005 Indulgences~
VS Screen Printed tee in open road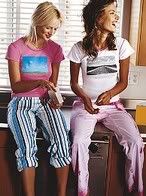 Glitter Princess Tee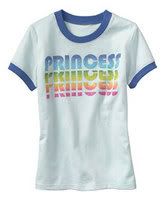 Fuji Apple Clutch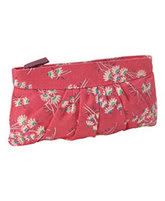 The Madrid english garden black birk-flo from Papillio

HCo My Wave Tee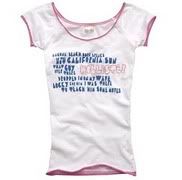 FCUK lollita pink sweater
Gap clutch in Silk Powder (my most wanted*)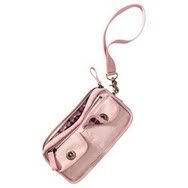 Lace Cami in Riviera Blue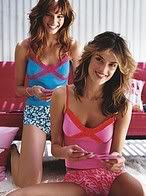 Houndstooth Delaney in blue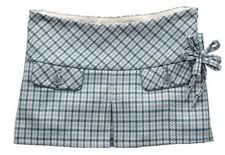 Rhinestone Hobo in snow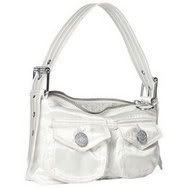 Nokia 7610 in white/grey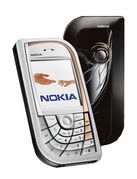 ____________________________________________________________________________
My late dinner last nite at Sketches:
Chicken Wings and Mushroom soup
the wings were tasty and fried
almost
to perfection, topped with the perfect sweet and spicy chilli sauce they had... YumZ!
however, the soup tasted like the ones often cooked at home whenever i was feeling hungry and there was nothing to eat, campbell soup.
Veal shank with linguine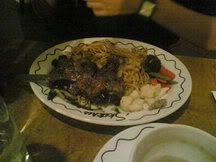 yuks, the veal was so chunky and hard to swallow, imo, it was overcooked! the linguine with what i thought was olive oil and some garlic were rather nice.
i ordered the carbonara which had no taste.
after last nite, i found no reason why i should ever patronize Sketches again.
\